Der lange Weg zum Homo Globalis
Hochrangiger Mitarbeiter der Kennedy-Administration: "Erdöl ist kein fossiler Brennstoff, es ist die zweithäufigste Flüssigkeit auf der Erde!"
EU-Staaten schränken Pressefreiheit im Namen der nationalen Sicherheit ein
AI know what you did last summer.
A Refutation of the Official Collapse Theory
The Billiard Ball Example (BBE)
The Dark Origins of the Davos Great Reset
Welt-Versklavung und Great Reset: So weit sind wir im Sommer 2023
Von der Rückverfolgung von Kontakten zum "Carbon Footprint Tracking": Der Ansatz des WEF für COVID und Klimapolitik – Tim Hinchcliffe
Dr. Raik Garve: "Es gibt 6 Ebenen, auf denen die Menschheit gesteuert wird"
Alles verseucht? Unsere Geschichte basiert vielfach auf Lügen und Fiktion
Les 100 ans d'Henry Kissinger – Stratège mondial et criminel de guerre ?
Wissenschaft im Kreuzfeuer
"This is what convinces people to accept total biometric surveillance."
War Certainly Is A Racket
Wer Daten hat, hat die Kontrolle!
The role of the US DoD (and their co-investors) in "covid countermeasures" enterprise
The following scientists, MDs, and medical freedom activists got censored and slandered. Most of them got resurrected on Twitter recently.
Der vielleicht wichtigste Erklärfilm überhaupt
Rockefeller Foundation, Nonprofits Spending Millions on Behavioral Psychology Research to 'Nudge' More People to Get COVID Vaccines
NGO fordert Klimarettung durch "Reduktion der menschlichen Fruchtbarkeit"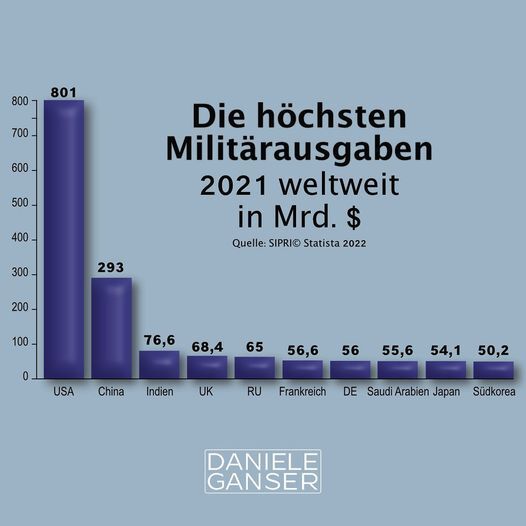 G20 einigen sich auf internationales Gesundheitszertifikat
Welcome To the New Multipolar World
"L'interprétation du droit international se fait selon les intérêts géopolitiques des acteurs dominants" PE Thomann
THE BIG RESET MOVIE (FR) Le documentaire non censuré sur la vérité de la pandémie
Transhumanismus: Globalisten reden offen von Bevölkerungsreduktion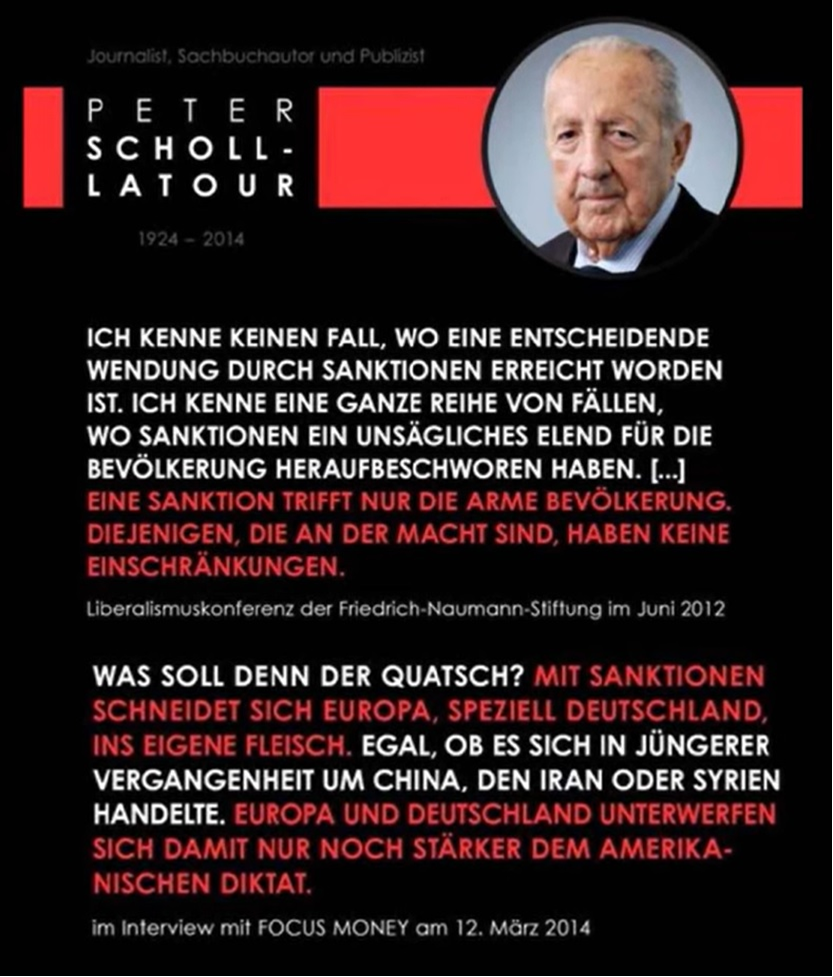 What Is the Global Public-Private Partnership
La Banque mondiale crée secrètement un fonds d'un milliard de dollars pour les passeports vaccinaux
Le Forum de Davos estime qu'il serait « rationnel » de pucer vos enfants
Verdeckte Kriegsführung – Ein Blick hinter die Kulissen der Machtpolitik
WEF empfiehlt Microchip-Implantate für Kinder
Sen. Ron Johnson: Pandemic Politics & America's Covid Cartel
Die globale Übernahme der Medizin – Es könnte in den nächsten zwei oder drei Jahren noch schlimmer werden
A Look at the 'Fascist' Agenda Behind the 'Great Reset' and the WEF's Reboot Propaganda
Neuer Präsident befreit Costa Rica von "illegaler" Impfpflicht
Dr. Robert Malone: Wenn man die Lebensmittelversorgung kontrolliert, kontrolliert man alles – Die UNO plant eine globale Planwirtschaft
Former Greenpeace President Dr. Patrick Moore Says the Elites Have a 'Suicide Pact' to Reduce the World's Population
EU-Studie erwägt Chip-Implantate für Bürger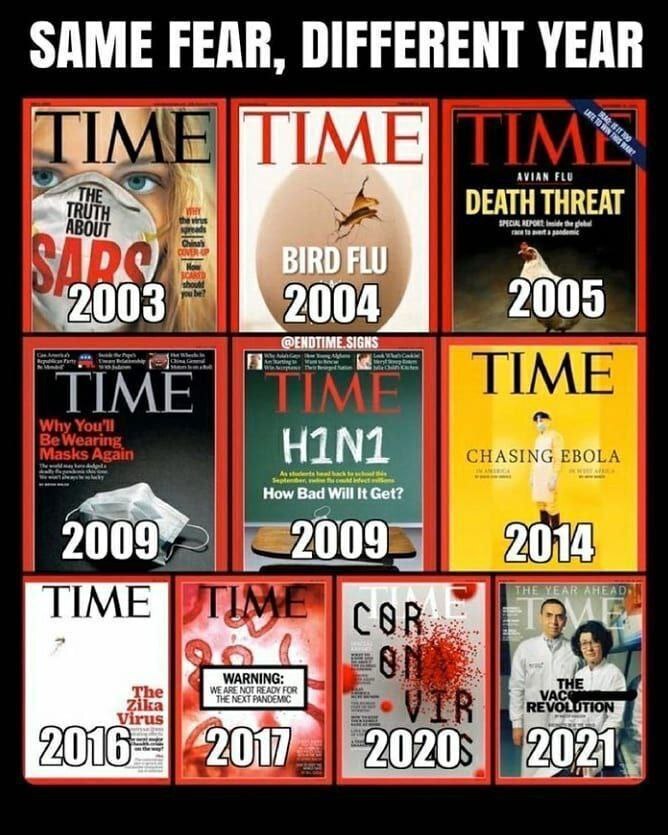 Banks Bank on War Profits
Globalists Are Taking Over the Food System — It's Part of Their Plan to Control You
Der ehemalige General Michael Flynn wendet sich an die Niederlande: "Die ganze Welt steht hinter den Bauern".
New Report: Sowing Hunger, Reaping Profits – A Food Crisis by Design